Read the Chapter's latest HiSierran Newsletter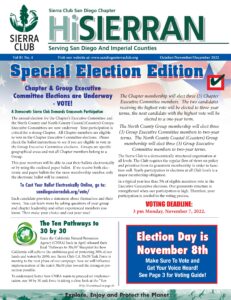 ---
---
Help Support the San Diego Chapter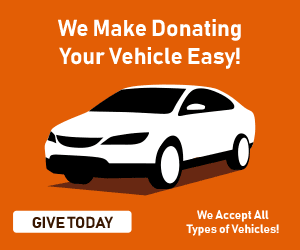 It's never a bad time to donate your car/boat/motorcycle and you may qualify for a tax deduction!.
---
---
Join Sierra Club San Diego on an outing – where do you want to go? The choice is yours!
David Grubb
2019-12-17T14:34:12-08:00
The Sierra Club San Diego sponsors hundreds of outings and trips each year. They vary widely in type and difficulty--the choice is yours!
Share This Story, Choose Your Platform!