Looking to get active? Want to help protect our natural world and communities?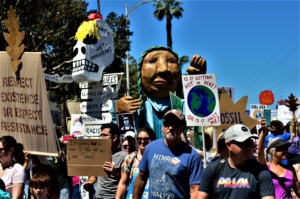 Let us help you find your perfect volunteer opportunity. Just fill out our volunteer form HERE and one of our Coordinators of Volunteers will get right back to you and get you going!
---
---
2018 Annual Report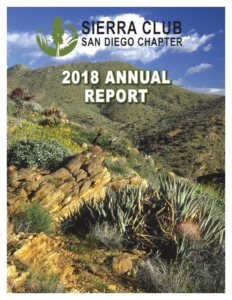 ---
---
---
---
A VISION FOR AN EQUITABLE AND JUST CLIMATE FUTURE
Sierra Club worked with Environmental Justice and National Partners who released this platform (info here https://ajustclimate.org/). EJ and National Group Leadership met with a number of members of Congress on both the House and Senate side to discuss the joint platform and what it means for future climate policy.
Help Support the San Diego Chapter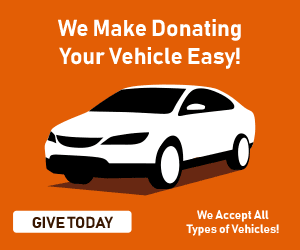 It's never a bad time to donate your car/boat/motorcycle and you may qualify for a tax deduction!.
---
---
Read the Chapter's latest HiSierran Newsletter
---
---
Join Sierra Club San Diego on an outing – where do you want to go? The choice is yours!
David Grubb
2019-12-17T14:34:12-08:00
The Sierra Club San Diego sponsors hundreds of outings and trips each year. They vary widely in type and difficulty--the choice is yours!
Share This Story, Choose Your Platform!