2017 Gala Celebration & Awards Dinner
Voices for Nature
The Sierra Club is not alone in fighting for the betterment of our environment.  We stand together with other outstanding organizations and individuals that educate, advocate and make significant contributions to insuring San Diego's treasured environment is enhanced and protected.
Fantastic Environmental Action Taken (FEAT) Awards
Catholic Diocese of San Diego
Laura Hunter – Environmental and Community Activist
Tommy Hough – San Diego County Democrats for Environmental Action
Chapter Volunteer Awards
Silver Cup

Renee Owens

Lifetime Achievement

Bob Stinton

Distinguished Achievement

Jim McCleary

Chapter Service

Bicycle Section

Conservation Activist

George Courser

 Outings Leader

Melody Eues

Political Activist

North County Coastal Political Committee

Volunteer of the Year

Phil Birkhahn

Volunteer of the Year

Jim Chase

Special Service

Diane Nygaard
Saturday, June 24, 2017
Reception 6:00pm – 7:00pm, Dinner Program 7:00pm – 9:30pm
Hilton Harbor Island Hotel
1960 Harbor Island Drive, San Diego 92101
Event includes a reception, silent auction, dinner and awards presentation.
Tables of 10
$700, please call Richard Miller at 858-569-6005
Thank You to Our Sponsors
Premier Sponsor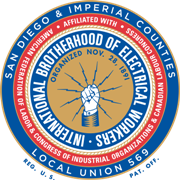 Environmental Guardian

Environmental Defender's
                 https://www.portofsandiego.org/                             https://www.republicservices.com/
Environmental Keeper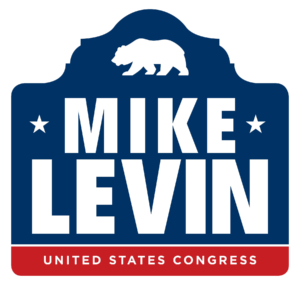 CONTACT Richard Miller at (858) 569-6005 or richard.miller@sierraclub.org