TAKE ACTION!
---
---
2018 General Election – November 6
---
---
Help Support the San Diego Chapter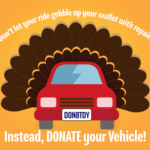 It's never a bad time to donate your car/boat/motorcycle and you may qualify for a 2018 tax deduction!.
---
---

Fight Plastic Litter: Tell the City Of San Diego to Ban Foam Food Containers and More
Tell Mayor Kevin Faulconer and the San Diego City Council that you want a comprehensive ordinance banning the consumption of expanded polystyrene (EPS; e.g.,"Styrofoam®") food containers, and other …. Read More
---
---
Lawsuit Challenges San Diego County's Sprawl-promoting Climate Plan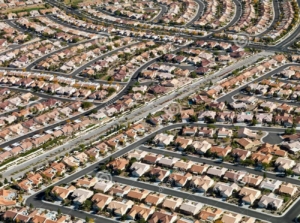 On March 19, the Sierra Club filed two lawsuits challenging the County of San Diego's latest iteration of its Climate Action Plan, which again fails to set forth concrete, enforceable measures that adequately reduce the climate change impacts of development in the county. The lawsuit alleges that the Climate Action Plan relies too heavily on carbon credit programs located outside of the county, stating that San Diego officials will not be able to survey and enforce the authenticity of these credits and therefore does not actually achieve confirmable emissions reductions.

---
---
Looking to get active?  Want to help protect our natural world and communities?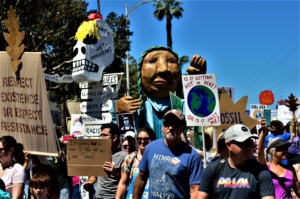 Let us help you find your perfect volunteer opportunity.  Just fill out our volunteer form HERE and one of our Coordinators of Volunteers will get right back to you and get you going!
---
---
GET ACTIVE !
---
---
12th Annual Whale Watch Trip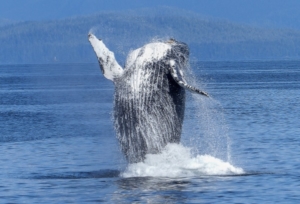 Sunday, January 20, 2019  9:00 AM – 1:00 PM
Adult $55.00      Child (6-13yrs) $30.00
It is the height of the gray whale migration along our coast and this is your opportunity to join with fellow Sierra Club members and friends as we venture out to locate and see whales from afar and up close. Past trips have seen as many as 15 whales. You will also get to see other sea life such as sea lions, harbor seals, dolphins and some seabirds.
---
---
---
---
Get Involved: Join SANDAC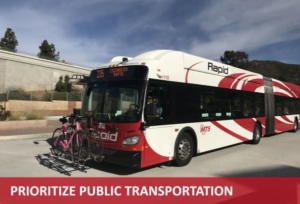 SANDAC (San Diego Activist Citizens) is a group of Sierra Club Volunteers who are looking to prioritze public transportation in the 2019 edition of the Regional Transportation Plan.
Are you interested in volunteering your time to be a part of this program?
Be part of the movement.

---
---
SUPPORT THE SIERRA CLUB
---
---
2019 Calendars Are Here!
Wilderness Wall Calendar
Regular Price $14.95
Member Price $13.45
Order HEREDesk Calendar
Regular Price $15.95
Member Price $14.35
Order HERE
---
---
Visit the Sierra Club Store for great prices on backpacks, bags, caps, water bottles, travel mugs, coloring books and other great items.
Holiday Gift Guide
Looking for that special gift? Check out the Chapter's online store where you can find all sorts of great items for everyone in the family show your support for the Sierra Club at the same time.


---
---
Join Sierra Club San Diego on an outing – where do you want to go? The choice is yours!