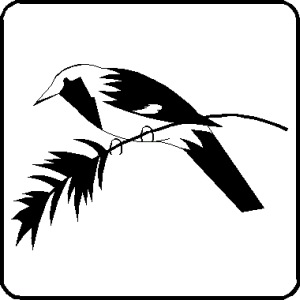 THE NATURE  KNOWLEDGE WORKSHOP 2015
has been cancelled due to closure of Foster Lodge
The Nature Knowledge Workshop (NKW) is the premier outdoor educational event held by the San Diego Chapter of the Sierra Club. Over the last 36 years, we have led thousands of people on nature walks through the Laguna Mountain region of San Diego County. Held every June at the historic and scenic Foster Lodge, participants experience an outdoor adventure like none other.
This year, the event has been cancelled due to the constraints on the Foster Lodge after the devastating Chariot Fire.
The Nature Knowledge Workshop (NKW) combines education and appreciation for our precious (and dwindling) natural resources with a sharing and a building of new friendships.
Page updated 5/23/15 by Dave Grubb: Cancellation Notice.