Fighting for what we value is a huge expense, even though many experts, scientists, lawyers and volunteers provide their services to the Sierra Club for free. That's why we turn to our members every March to ask for your financial help that enables the Sierra Club San Diego to continue working on your behalf.
If you have not already responded to our March Fund Appeal, please make a donation before the campaign ends in May. Even a very small donation – $5 or $10 – is important to our work.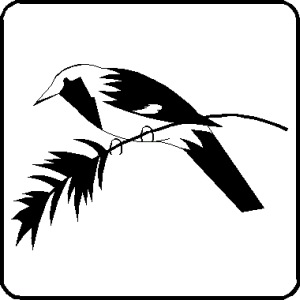 Nature Knowledge Workshop 2015
The Nature Knowledge Workshop (NKW) is the premier outdoor educational event held by the San Diego Chapter of the Sierra Club. This year, we will hold a revised program due to the constraints on overnight use of Foster Lodge after the fire. We will hold two separate daily programs on June 13 and 14, instead of the historic all-weekend event. You may attend either or both daily programs. See details at the NKW page.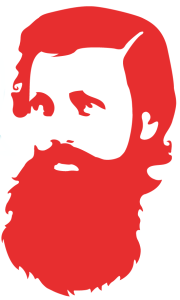 Those eligible to vote in the national Sierra Club election will receive in the mail (or by Internet if you chose the electronic delivery option) your national Sierra Club ballot in early March. This will include information on the candidates. You can also visit the Club's election web site for additional information about candidates: http://www.sierraclub.org/board/election
Go Solar
Click here to get a free solar evaluation.
Reduce your state's carbon emissions by the equivalent of taking your car off the road for 20 years, simply by going solar
Send funds back to your local Sierra Club chapter by going solar with Sungevity
Be a model of clean-energy living for your community
Join Sierra Club San Diego on an outing – where do you want to go? The choice is yours!