Mission Statement
To preserve the La Jolla Harbor Seal and Sea Lion Rookeries for ecological, educational, scientific, historic, and scenic opportunities.

To create and administer a volunteer docent program which provides environmental education for the public and promotes safe viewing of our local harbor seal and sea lion colonies.
Seal Society of San Diego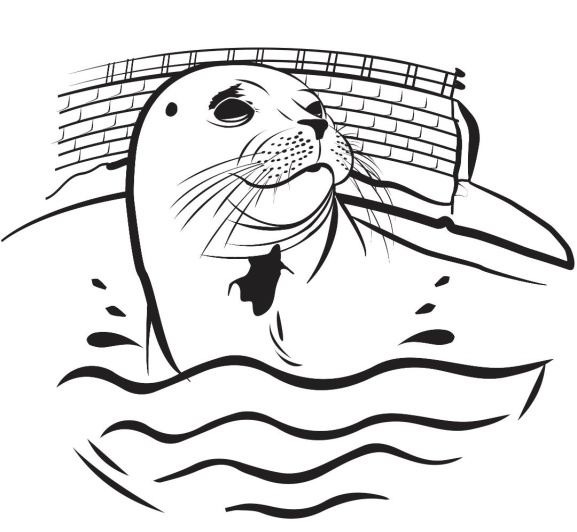 History
In 1999, La Jolla Friends of the Seals (LJFS) was founded, a non-profit 501(c)(3) public benefit corporation and the only local organization exclusively dedicated to public education and enforcement of laws protecting the harbor seal colony. LJFS advocated the closure of Casa Beach/Children's Pool, where seals to give birth to their pups, culminating in the city of San Diego ordering the closure of the beach during pupping season from 2014.
In 2015, docents formed the Seal Society of San Diego. Docents share shifts at the beach to provide information to visitors about the seals in their natural habitat and to monitor and report incidents relating to harassment. Docents offer ongoing formal educational presentations at many public venues. The Seal Society also works with the media and authorities to improve the conditions for the seals and sea lions, especially during pupping season when they are most vulnerable.
In 2017, the Seal Society was invited to partner with the Sierra Club of San Diego and became the Sierra Club Seal Society.
In 2019, the Sierra Club Seal Society expanded to include the Sea Lion Rookery at Pt. La Jolla and Boomer's beach. Efforts are underway to advocate for better protection of the sea lions at Point La Jolla where females give birth to their pups during the busy summer months. Please help to protect them by signing our petition.