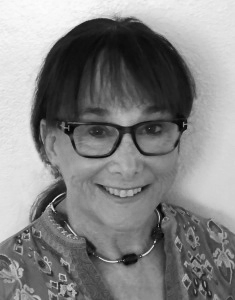 Lisa Ross is a writer, communications strategist and photographer. Over 30 years, she has helped shape San Diego public policy through advocacy, political campaigning, and grass-roots organizing.
Recognized by the San Diego Press Club and Society for Professional Journalism, her op-ed's, many focused on environmental planning, have appeared in the country's most influential newspapers and on public radio.
Lisa has managed field operations, fundraising, communications and press relations for local and national campaigns. She was a strategist for some of San Diego's most important land-use ballot measures which created habitat preserves while defining appropriate areas for clustered housing and commercial development in north city.
Lisa was a Carmel Valley Planning Board Member, Del Mar Mesa Planning Board Chair and is founding co-chair of POPs Protect Our Preserves San Diego. Along with serving on the Sierra Club San Diego Executive Committee, she is a member of San Diego County Democrats for Environmental Action, La Jolla Art Association, and Friends of Del Mar Mesa.
Her fine art photography, shot in 115 countries across seven continents, is represented by Imaging The World Gallery Santa Fe and MK Envision Gallery Liberty Station, among others. "Melting Antarctica" was selected for the 2010 UN Environmental Yearbook (UNEP) on global warming.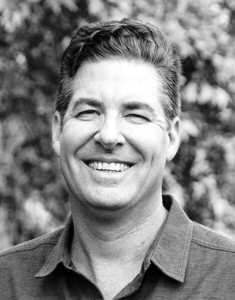 David Hogan is a life-long believer in the mission of the Sierra Club to improve the world for nature and people. David has been an environmentalist his entire career including his most recent position as Director of The Chaparral Lands Conservancy, a group dedicated to restoration of endangered species habitat. David worked at the Center for Biological Diversity to preserve desert and forest wild places in California, Arizona, and New Mexico, and filed legal documents to protect two dozen endangered species including the original documents to list the California gnatcatcher. David co-founded the Coalition for Sonoran Desert Protection and served on the boards of the San Diego League of Conservation Voters and the Executive, Conservation, and Political committees of the San Diego Sierra Club. David seeks to apply his passion for nature and experience in organization management in support of the Chapter.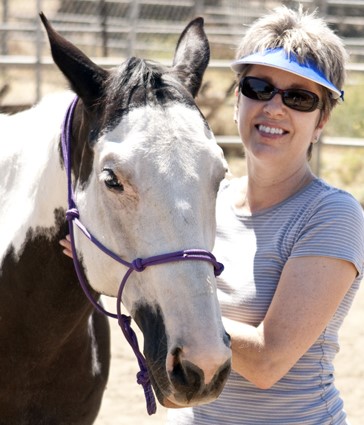 Thirty-plus years ago, I learned about the Sierra Club, and knew I wanted to be part of this organization. I've been a member for half my life, and I served as the Treasurer of the San Diego Chapter for two years. As a child, I learned to love nature spending summers at our cabin in the Colorado mountains. As an adult, I have come to realize that this special world should not be taken for granted. Our planet needs our appreciation, our respect and most of all, our protection from those who would harm and exploit its incredible resources.
The Sierra Club is a powerful force and voice in the world. It's size, resources and organizational abilities enable it to address environmental issues on every level, from local to national. I can think of no other organization I would rather be involved in.
My professional background is in finance, specifically banking and research grant administration for the University of California and San Diego State University. I live in Ramona with my husband, two horses, four goats, two dogs, two cats, and a turtle.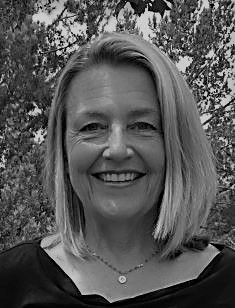 Background – Strategic Marketing/Management. Current Chair of North County Coastal Group.
I have been a member of the Sierra club since 1997 but really became active in the North County Coastal Group, when I volunteered for the interim Planning Committee. I feel deeply connected to our beautiful environment and I am passionate about its preservation. In particular, I am concerned with issues relating to climate change, preserving open spaces and conservation. Now more than ever I believe it is critical that the Chapter stays focused on the goal of building a vibrant and active membership dedicated to preserving our beautiful region and connecting people to the outdoors.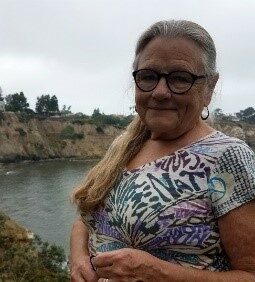 I was raised in San Diego when Mission Bay looked more like Morro Bay. After graduating with a degree in philosophy from California Polytechnic University, San Luis Obispo CA. I put my degree to work in connecting the health of the environment to the health of people. My career in medical administration spanned 25 years.
Throughout my life I have volunteered time and commitment to various environmental and health related organizations. Having served on the San Luis Obispo County Health Commission for over a decade I received recognition from the County Board of Supervisors for my environmental and health related efforts. Through my service on the Commission I served on the SLO County Domestic Violence Task Force and the Commission's Pesticide Use Task Force.
My husband John and I are 30-year members of the Sierra Club. My volunteer energy was directed towards chairing the Santa Lucia Chapter Conservation Committee and as a member of the National Toxics Committee. In addition, I served as treasurer for the San Luis Bay Chapter of the Surfrider Foundation, as a commissioner on the Atascadero Planning Commission, a founding partner of the Marine Interest Group out of Morro Bay CA, and as a founding member of the Organization for Regional Coastal Activist (ORCA) among other activities.
The experience has left me wanting to do more to bring environmental awareness and passion for preserving our planet.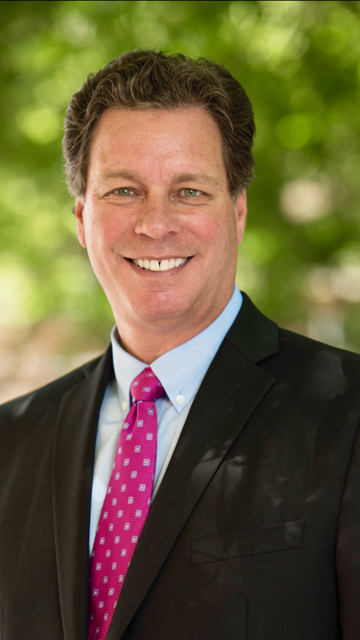 My journey with the Sierra Club began in college at SUNY Albany (New York). Someone at my campus union hall had a Sierra Club table. He pitched the political and hiking subsets of the Club and I was sold. I became a member and began participating in events and hikes. Jump forward 40 years to my adult life in San Diego. Climate change in my community became the new motivation for me to again get involved. For too long my city and county have been run by developers and I fought for reform. I knew, once again, in order to deliver healthy, safe, affordable neighborhoods for my community, I had to be involved.
As a public interest attorney and political candidate, I dedicated my professional life to fighting for environmental betterment:
• To address the growing need for affordable housing,
• To reduce traffic on our streets,
• To protect clean air/water and open spaces with an updated Climate Action Plan,
I am a former San Diego Deputy City Attorney, I fought developers to protect preserved open space, to establish new open preserves, and fought for clean air and water for the residents of the city of San Diego.
Most important of all, as an Executive Board Member, I listen to your concerns and I will continue to voice the interests of our Club at public meetings and to ensure our local government addresses the needs of all our neighborhoods.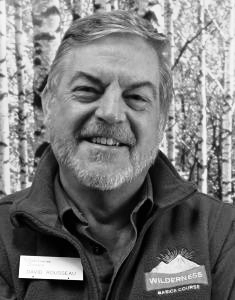 I've been concerned about the environment ever since I participated in the first Earth Day as a high school student. I've always loved nature, and being outside, and my awareness of the impact of human activity increased significantly when I took the Wilderness Basics Course in 2002. I've been on the WBC Staff ever since, even serving as Chair for two years and writing the Prolog in the latest issue of the WBC textbook.
I'm especially concerned about the ever-increasing environmental devastation caused by the fossil fuel and plastics industries, and the complicity of our politicians. When I recently learned about new technology that can cleanly recycle 95% of all plastics, even plastics "contaminated" by food waste or marine growth, I got involved with the Chapter's Conservation Committee and Zero Waste Subcommittee. I've taken the lead in exploring the feasibility of this new
technology for our region, and introducing it to the city recycling office and some of the local recycling companies, to find a way to get it up and running here.
As a retired aeronautical engineer for the Navy and Marine Corps, I'm undaunted by energy and environmental technology, and I'll push for solutions that actually work.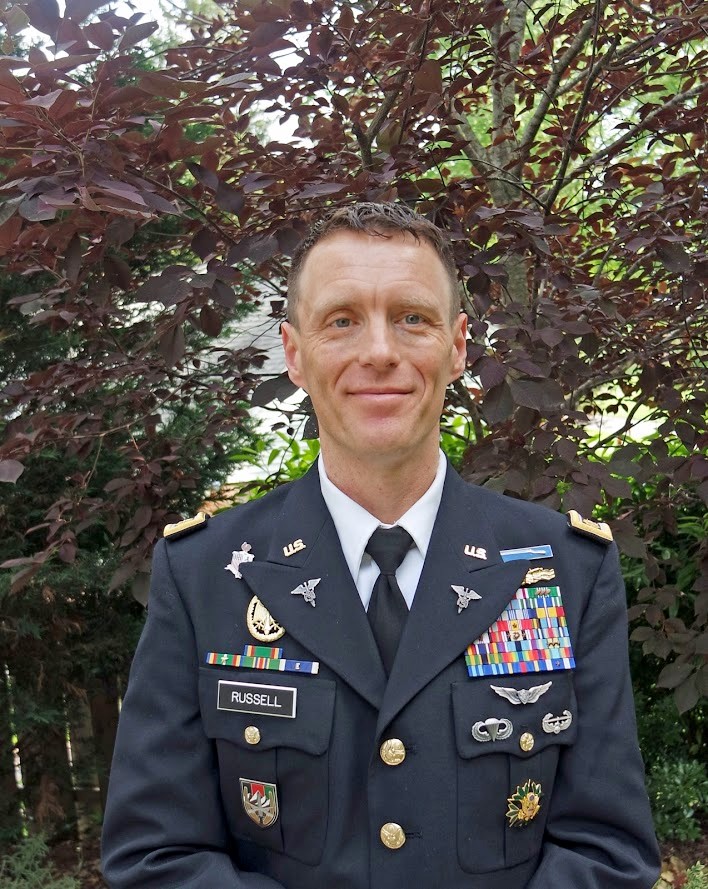 I retired from the military after 24 years of service. In addition to being a chronic volunteer with various organizations, I currently serve as an Associate Professor (Research) at the Uniformed Services University of the Health Sciences and as a Human Factors Engineer for the US Navy where I am responsible for the health and well-being of ~60K Sailors.
It is my intent to soon retire from Federal service and spend my remaining years working on environmental protection matters pro bono for non-profits and local governmental bodies that lack the resources to conduct their own research; to support this intent, I am currently completing a master's degree in Environmental Sciences.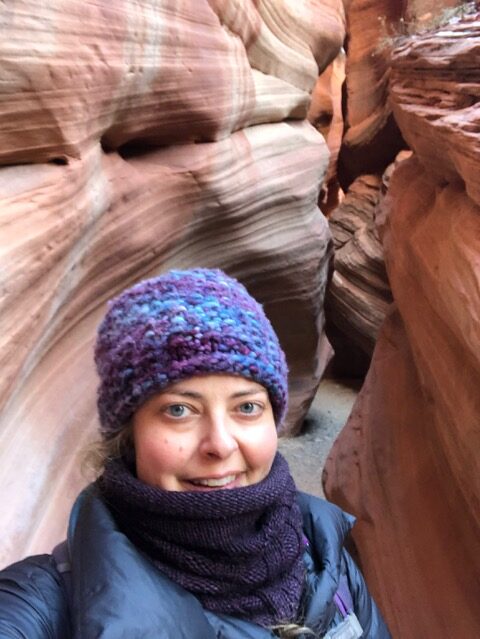 Agatha "Aggie" Wein is dedicated to Sierra Club's mission to preserve our lands and habitats, and would bring a great deal of knowledge, experience, and perspective to the Executive Committee. Aggie is a UCSD graduate, now living in Ocean Beach, she has professional experience as an environmental advocate, as well as leading public engagement efforts on critical climate, energy, and environmental justice issues at the U.S. Dept. of Energy and California Public Utilities Commission.
Aggie joined the Club's Political Committee in 2019, where she now serves as Chair.
Locally, Aggie sees conservation of open space and habitats as San Diego County's #1 issue, and pollution as the top concern in Imperial County. Our region must approach development thoughtfully; Aggie knows Sierra Club is truly grassroots and together we can organize to protect our precious lands for all to enjoy in the future.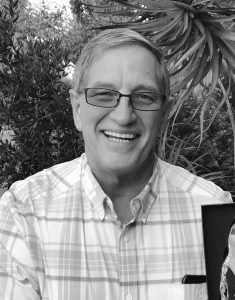 Mr. Miller has been an employee of the San Diego Chapter since 2009 when he became the Development and Communications Coordinator developing and implementing the Chapter fundraising programs. He holds Certificates in Fund Raising for Small Nonprofits and Fund Raising Management from The Fund Raising School at The Center on Philanthropy at Indiana University. In 2017 Mr Miller advanced to Development Associate and in May 2018 aws appointed Chapter Director. Mr. Miller is often the first point of contact for the Chapter, responsible for Chapter administration, programing,membership relations and office administration.
Mr. Miller's previous volunteer experience includes service on the Executive Committee's for Sierra Club San Diego and Sierra Club California where he served as Chair for both organizations. Mr. Miller has also served on National Sierra Club committees, including as Chair of the National Nominating Committee for the Sierra Club Board of Directors.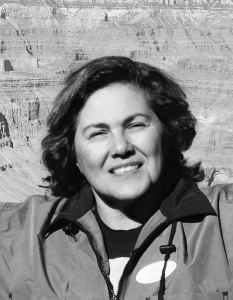 A new hire in December 2017 and a San Diego native, Marty has an extensive background as an administrative assistant in various fields, most recently as a property manager. She earned her bachelor's degree in Accounting from National University 2013 online program while working full time. She also maintains a small business doing billing, taxes, and is a notary.
In the past 3 years, she began hiking well known trails in San Diego, followed by the Grand Canyon and Yosemite for the first time, it was love at first sight. This past President weekend 2018, she visited Sedona for the first time and did a couple of hikes with friends. Her only regret is that hiking was never introduced to her as a kid.
She has traveled to Machu Piccho in 2015, France 2001, South Africa 2001 for pleasure, and to Guadalajara, Mexico for family. Pacific Beach has been her home for the past 11 years and it is where the bay, beach, community, and outdoor activities thrive in this beautiful vacation destination. Her travels and home inspire her to do more to protect the beauty, people, and animals from any threat harmful to our wellbeing. With the current White House administration, destiny was calling when she heard and applied for the position, leading her on the path of activism.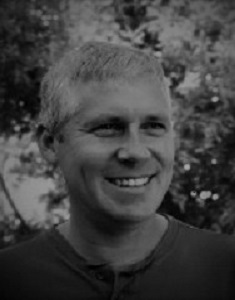 I am extremely excited and honored to join the Sierra Club team as we strive for the best solutions to challenges facing our climate and our environment. I graduated university with a degree in Electrical Engineering, and I've worked as both a software engineer and as a public school teacher. I have lived in Fallbrook since 2001, with my wife Marie-Pierre, who just finished Sierra Club's Wilderness Basics Course, so I imagine backpacking is in my near future. Having volunteered with San Diego 350, the North County Climate Change Alliance, and as an organizer with the Sunrise Movement, a group grounded in Climate and Justice solutions, I have shifted my life's work, because our world's circumstances demand it. My focus at Sierra Club will be on improving Transportation Solutions, adopting Community Choice Energy, and maximizing Building Electrification and Efficiency. I very much look forward to working with all of you, building our community of advocates and pushing for better policies.
Chapter Chairs Over the Years
Jerry Zagorites 1950-1951

Lucius W. "Skip" Johnson 1952-1953

Lucille Peterson 1957-1958

Aubrey Wendling 1960-1961

William Phillips, Jr 1968

Carl Swedelius (repeat) 1969
Elizabeth Meyer 1978-1979
Richard Miller (repeat) 2008-2009

Joe Zechman (repeat) 2009

Carolyn Chase (repeat) 2010-2011

Lori Saldaña (repeat) 2013

Ruben Arizmendi 2016-2018