Join more than 13,000 members in San Diego and Imperial Counties.
JOIN US FOR A GRAND CELEBRATION & BBQ
Help us celebrate 75 years of environmental achievements!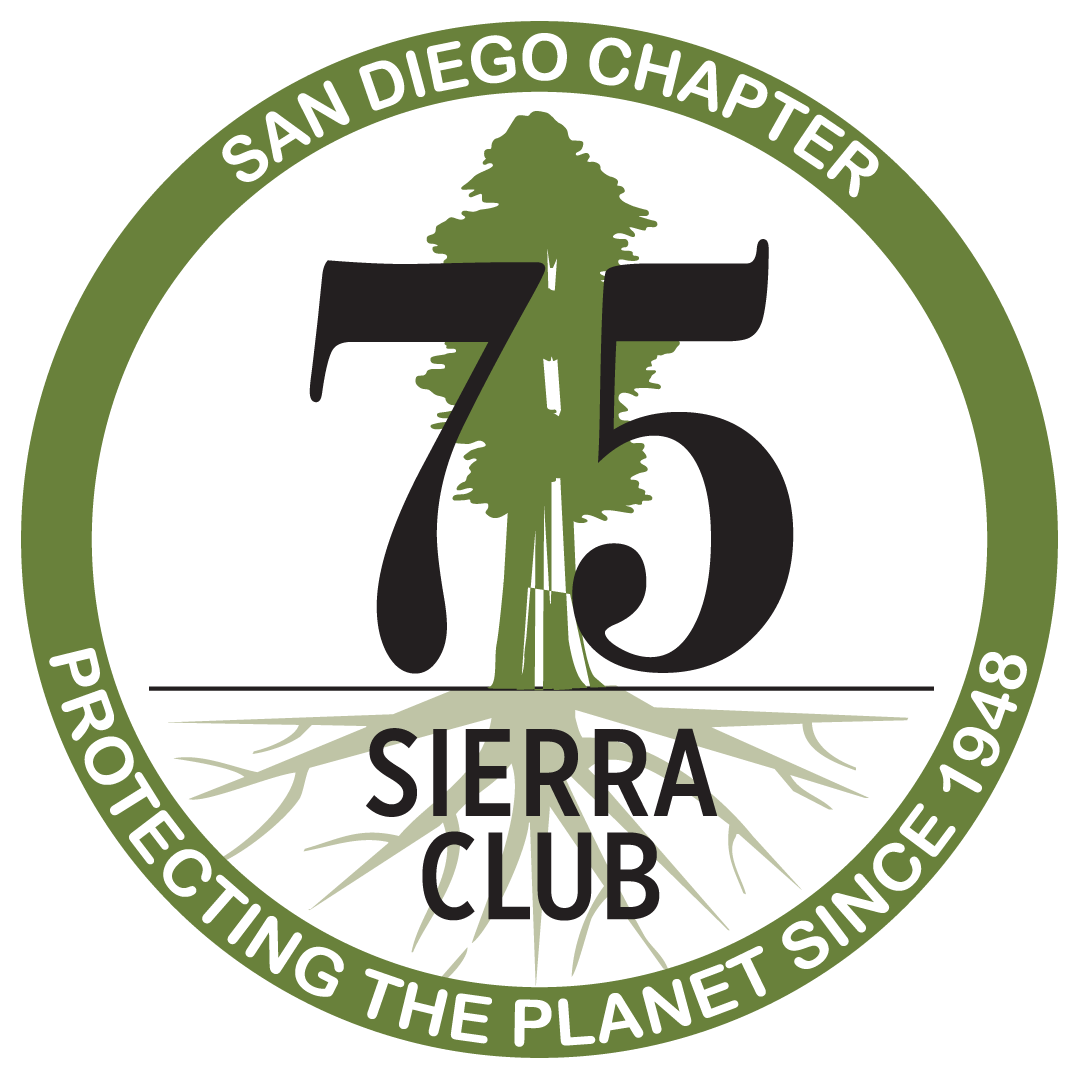 "Picnic in the Park"
Sunday, October 1, 2023 | 7:30am – 3pm
FESTIVITIES THROUGHOUT THE DAY INCLUDE
BBQ Lunch* grilled on-site by Bekker's Catering
Hikes and Bike Rides
Interactive Displys and Exhibits
Music
Historical Displays
Special Guests and Speakers
LUNCH MENU FEATURES
BBQ Tri Tip (GF) wood fired pit smoked
BBQ Chicken (GF) wood fire pit smoked
Ancient Grain Bowl (Vegan)
BBQ Baked Beans (GF) (Vegan)
Home Style Potato Salad (GF) (Vegetarian)
Tangy Cole Slaw (GF)(Vegetarian)
Fresh Rolls and Butter (Vegetarian)
Cake
Iced Tea | Lemonade | Iced Water
GF=Gluten Free
BBQ LUNCH TICKET PRICING
Adults – $20 | Children (12-6yrs) – $10 | Children under 6 – Free
Please be sure to purchase the correct ticket as the Vegan/Vegetarian option will be limited to the number of tickets sold.
Please purchase tickets by September 28th.
There is no charge to participate on the hikes, bike rides and activities.
Parking is $3** (Park opens at 7:30am)
**Passes and discounts are available for visitors who are County Residents, Seniors, individuals with disabilities and military veterans. View the park's website for more information.
WEATHER
While we're crossing our fingers for clear skies, there's a chance of rain at our park picnic. Worry not, as the activities will go on, rain or shine! There is a large ramada to shield you from the rain as well as covered picnic table seating. Remember to dress suitably, so you can enjoy every moment, no matter the weather.
Weather Forecast >>
NO PETS
The park does allow dogs and we LOVE dogs. However, we ask that you leave your pets at home as there will be a lot of people and activities going on. We would hate it if something were to happen to your dog or loved one because some one else's dog wasn't well behaved.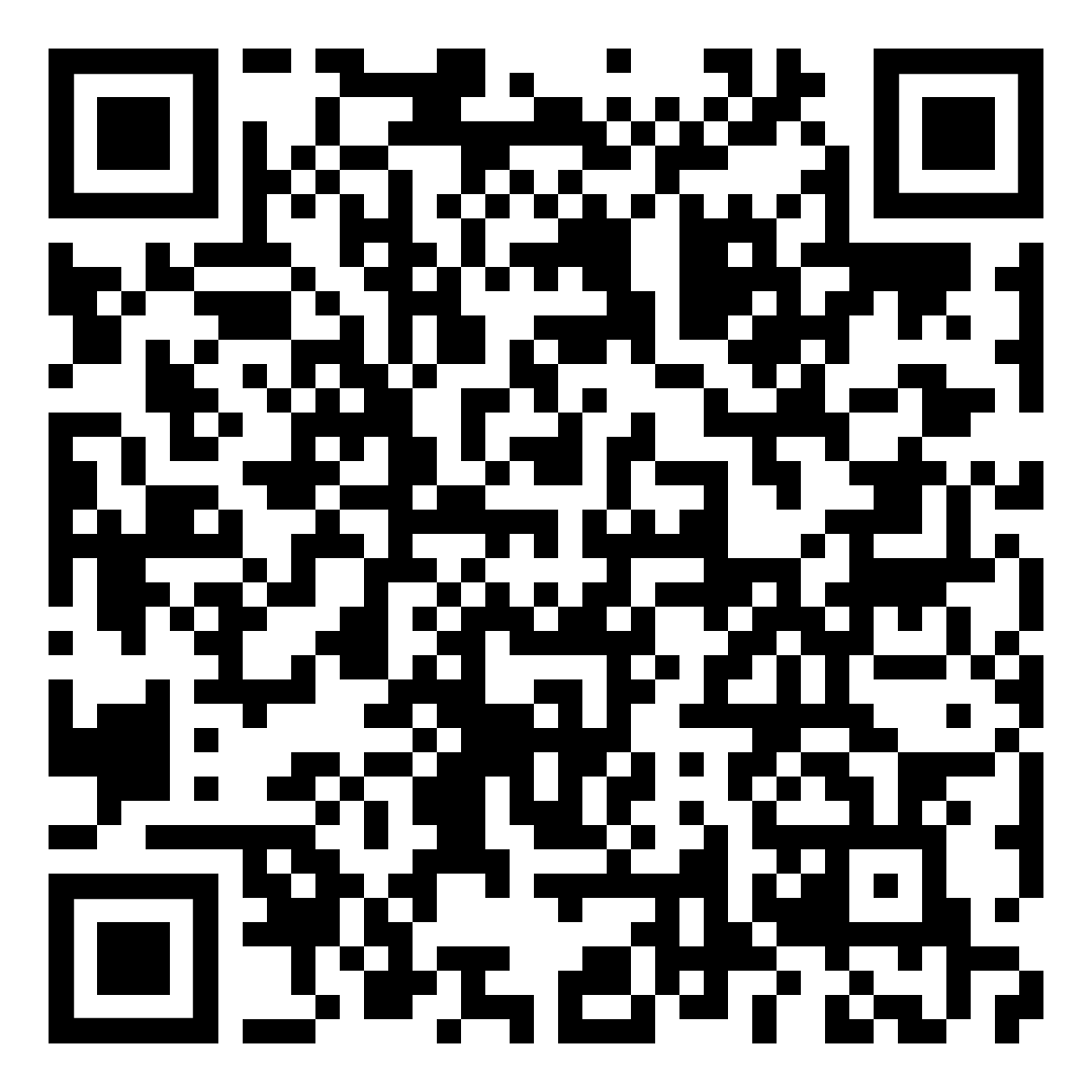 Sprawl Costs Us All
---
---
Announcing Sierra Club's New Executive Director
---
---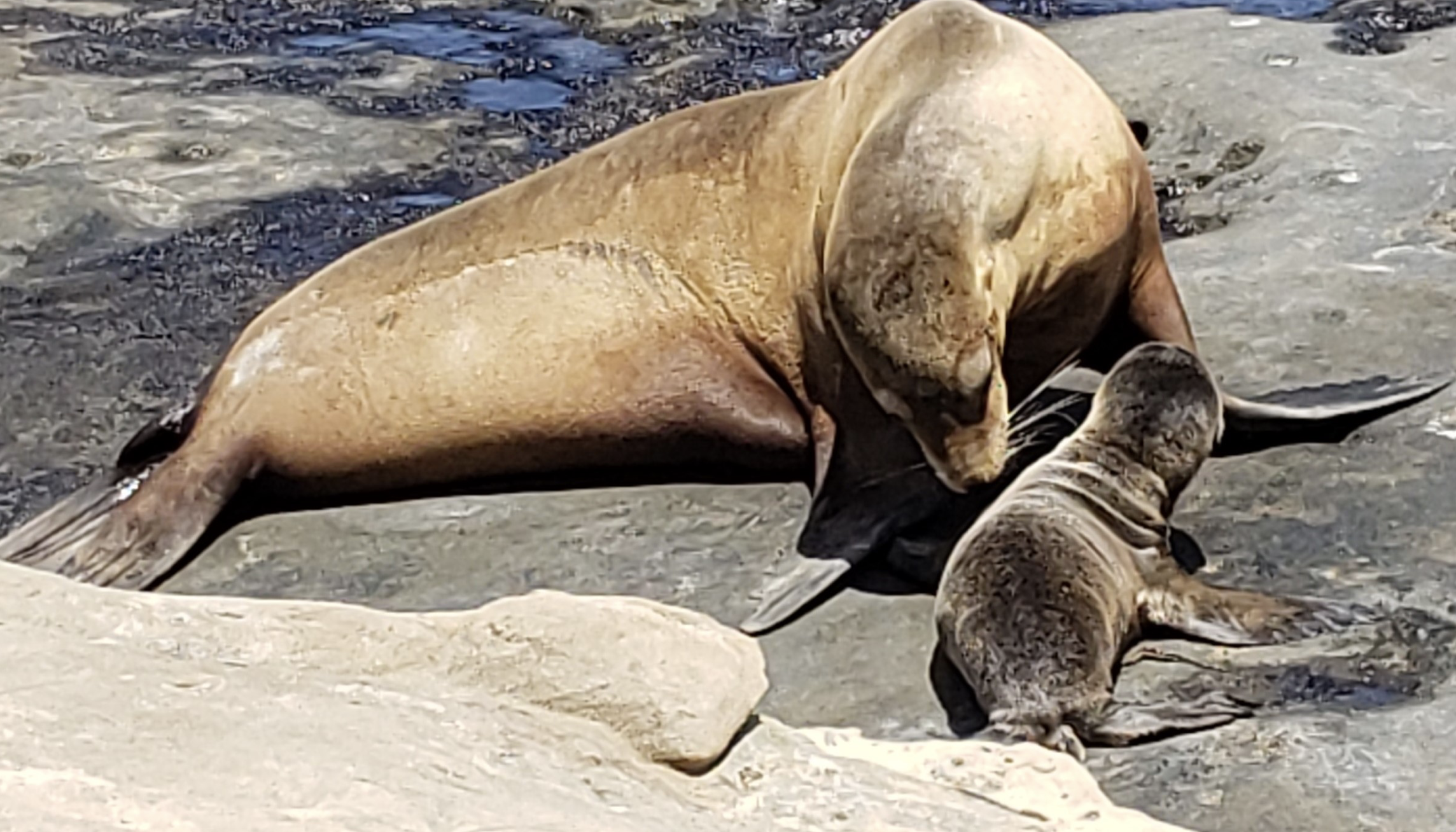 WE WON
On April 8, the California Coastal Commission approved the annual closure of Pt. La Jolla and most of Boomer Beach May 1 to October 31, for the sea lion pupping season. The Sierra Club Seal Society presented the science and expert testimony to achieve this significant goal. But our work has not ended. The Coastal Commission agreed with the Club that a long term management plan was needed to adress the harassments that take place when the site is open. Our next steps will be to ensure rthe management plan is the best to protect this natural wonder. We also need volunteers to help us as we conduct counts of mothers and pups during the closure and help educate visitors. You can volunteer HERE.
Looking to get active? Want to help protect our natural world and communities?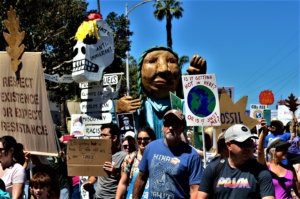 Let us help you find your perfect volunteer opportunity. Just fill out our volunteer form HERE and one of our Coordinators of Volunteers will get right back to you and get you going!
---
---
Kick Your Climate Action Into the Next Level
We all want to do our part to stop climate change.
But how? Figuring out where to start or what to do can seem overwhelming.
It turns out that there are lots of things that we can all do to reduce our carbon emissions. Our At Home Climate Fact Sheets provide information on how to start—right now! Even making a few changes can help a lot. If everyone does their part, we can make the future healthier and brighter for all life on our planet.
Please check out our Climate Action Web Page. It's filled with 1 page Fact Sheets that will help you get started. Be sure to share them with your friends and family. We are all in this together.
---
EVENT CALENDARS
Meetings and Activities
---
---
Hiking and Biking Calendar
---
---
A VISION FOR AN EQUITABLE AND JUST CLIMATE FUTURE
Sierra Club worked with Environmental Justice and National Partners who released this platform (info here https://ajustclimate.org/). EJ and National Group Leadership met with a number of members of Congress on both the House and Senate side to discuss the joint platform and what it means for future climate policy.
Read the Chapter's latest HiSierran Newsletter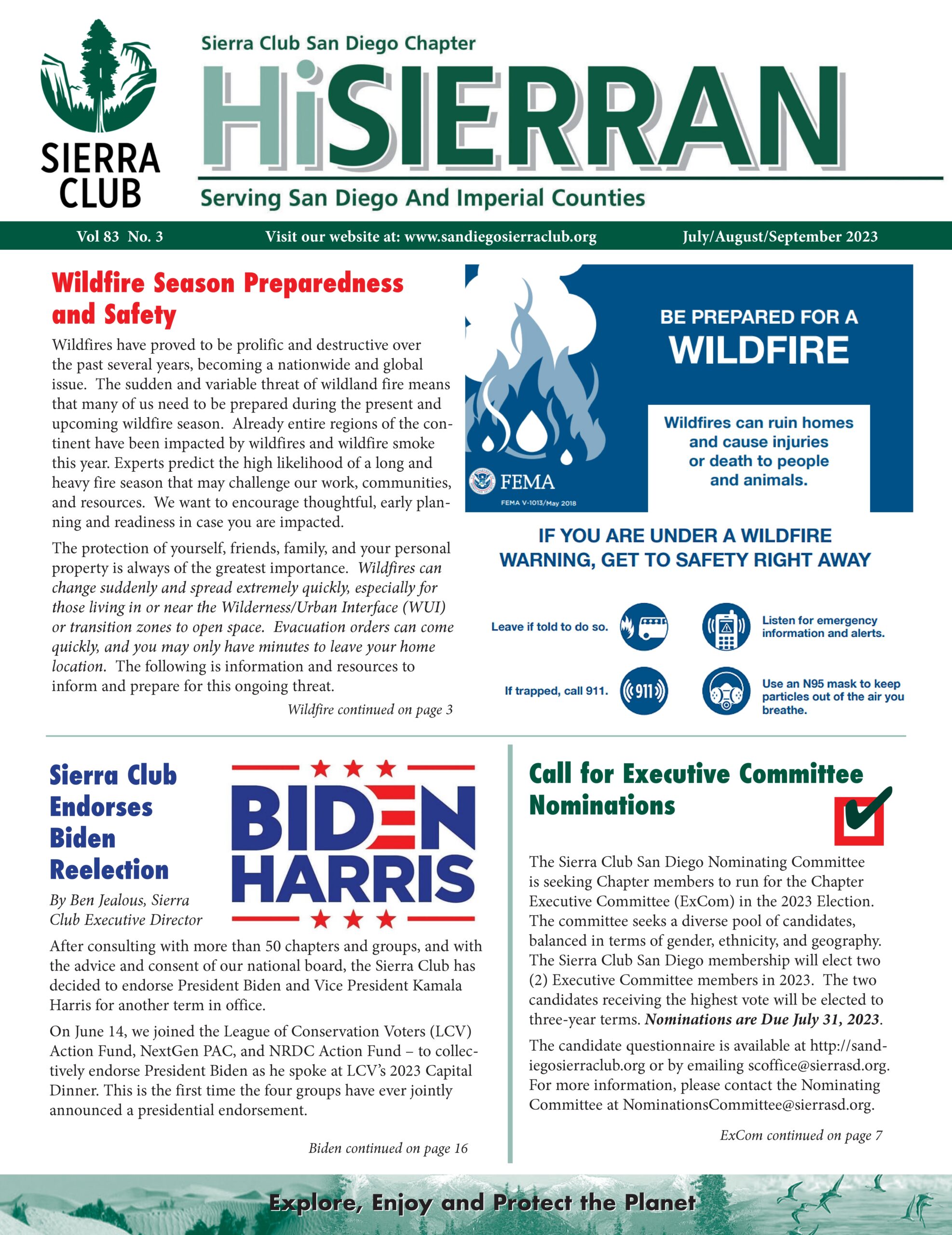 ---
---
Help Support the San Diego Chapter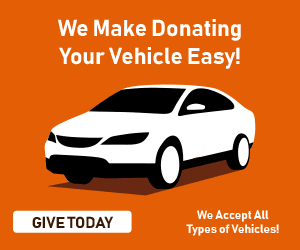 It's never a bad time to donate your car/boat/motorcycle and you may qualify for a tax deduction!.
---
---
Join Sierra Club San Diego on an outing – where do you want to go?
The choice is yours!