Join more than 13,000 members in San Diego and Imperial Counties.
Sierra Club Seal Society of San Diego Presents
A SEA LION SYMPHONY
on November 3rd & 4th
Join us for an enchanting film on the Life of the La Jolla Sea Lions set to live music and poetry on November 3rd and 4th. This film is entertaining, poignant, educational, inspirational, and certainly beautiful to listen and watch. Music composed and conducted by David Bowser. Drone, video and editing by Emus Communications. Poetry by Carol Archibald.
JOIN US FOR THE PREMIER
on November 3rd & 4th at 7pm
Admission $40
Q&A to follow film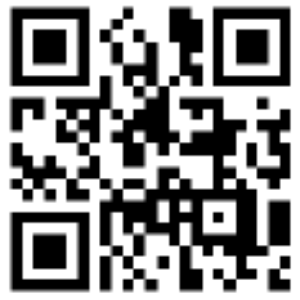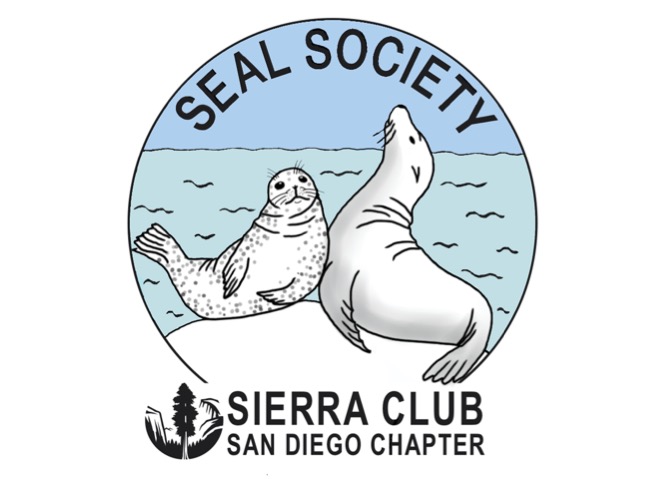 The Creation of 'A Sea Lion Symphony' Film and Music Project
A year ago in 2022, when Carol Archibald, Docent & Leadership Team of the Sierra Club Seal Society was teaching visitors about the behavior and biology of sea lions at the La Jolla sea lion rookery, she ran into Dr. David Bowser, an accomplished Composer and Conductor from Toronto Mozart Players.. David had become immersed in the beauty and intelligence of the sea lions and their social milieu, in which adult males and females work together to protect the colony and its pups. This rookery, where about 40 pups are born yearly in the wild, is the only sea lion rookery on the entire California coastline.
A couple of weeks later, Dr. Bowser emailed her a proposal to compose music to accompany a video, which the Sierra Club Seal Society would produce about sea lions living in their natural habitat. He presented his proposal to the Leadership Team of the Sierra Club Seal Society, and they agreed that this was a very worthwhile endeavor. The purpose of the project is to educate people about the importance of sea lions in the oceanic ecosystem, and the urgent need to protect them in a time of warmer ocean water and climate change.
A Sierra Club Seal Society volunteer professional videographer and drone expert, Paul Emus, set to work to produce the video, assisted by Dr. Bowser and Carol. It took them a year, but the result is a beautifully-wrought video and musical accompaniment depicting the life of sea lions from dawn to dusk, including a live birth, pups nursing and playing in tide pools, graceful underwater swimming, their amazing surfing ability, and males fighting for territory. Dr. Bowser has composed the music to match the various scenes shown in the video.
This world premiere presentation, A Sea Lion Symphony, depicts the video shown on a large screen, a String Quintet of accomplished musicians playing live on stage and conducted by Dr. Bowser, as well as Carol reading poetry live. The entire production has been developed and executed by volunteers. This fund-raising event is scheduled on November 3rd and 4th at the Congregational Church of La Jolla at 7 pm.
This event is memorable and will leave you in awe of the beauty and intelligence these animals possess. You won't be disappointed. You will be captivated by the various antics, the adorableness of the pups, the devotion of moms and the protection of the bulls.