TAKE ACTION!
---
---
Join the Solar Revolution
---
---
Help Support the San Diego Chapter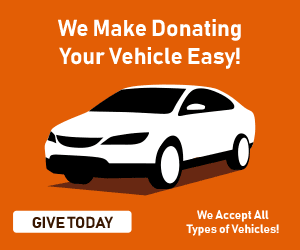 It's never a bad time to donate your car/boat/motorcycle and you may qualify for a tax deduction!.
---
---
2018 General Election – November 6
---
---

Fight Plastic Litter: Tell the City Of San Diego to Ban Foam Food Containers and More
Tell Mayor Kevin Faulconer and the San Diego City Council that you want a comprehensive ordinance banning the consumption of expanded polystyrene (EPS; e.g.,"Styrofoam®") food containers, and other …. Read More
---
---
Looking to get active?  Want to help protect our natural world and communities?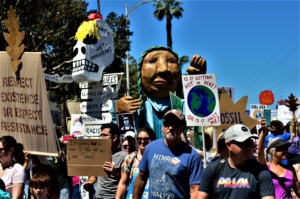 Let us help you find your perfect volunteer opportunity.  Just fill out our volunteer form HERE and one of our Coordinators of Volunteers will get right back to you and get you going!
---
---
GET ACTIVE !
---
---
North County Group Quarterly Meeting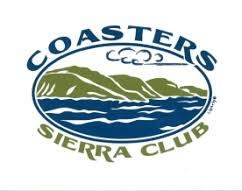 Tuesday, January 15, 2019  7:00 PM – 8:30 PM
Encinitas Community Center
1140 Oakcrest Park Dr., Encinitas, CA
Open to the Public
Guest Speaker

Deputy Mayor Joe Mosca
Featured Presentation – Climate Reality Project
Amelie Catheline will present material from her recent training at the Al Gore Climate Reality Project.  Learn what we can do to solve the greatest problem of our time!
---
---
---
---
---
---
Get Involved: Join SANDAC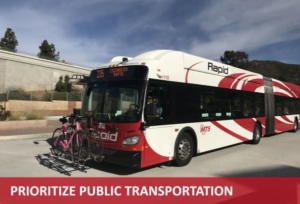 SANDAC (San Diego Activist Citizens) is a group of Sierra Club Volunteers who are looking to prioritze public transportation in the 2019 edition of the Regional Transportation Plan.
Are you interested in volunteering your time to be a part of this program?
Be part of the movement.

---
---
SUPPORT THE SIERRA CLUB
---
---
Make a Year-End Gift for the Earth
As you think about your end of year gifts, please consider a tax-deductible gift to Sierra Club San Diego.
Our goal for 2019 is to have the biggest impact we can for the environment and our programs. Our staff and volunteers strengthen our ability to be the voice for citizens who support a clean and healthy environment.
A tax-deductible conservation investment will enable us to continue to monitor environmental issues, ensure compliance with local, state and federal environmental laws and provide decision makers with information critical to maintaining a healthy environment.

---
---

SALE-HALF PRICE
Desk Calendar
Regular Price $15.95 
$7.98


Member Price $14.35 

$7.18


Order HERE
Wilderness Wall Calendar

SOLD OUT
Visit the Sierra Club Store for great prices on backpacks, bags, caps, water bottles, travel mugs, coloring books and other great items.
Holiday Gift Guide
Looking for that special gift? Check out the Chapter's online store where you can find all sorts of great items for everyone in the family show your support for the Sierra Club at the same time.


---
---
Join Sierra Club San Diego on an outing – where do you want to go? The choice is yours!