TAKE ACTION!
---
---
Get Involved: Join SANDAC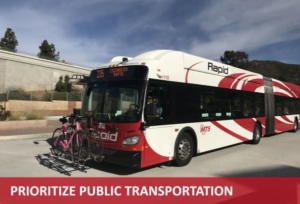 SANDAC (San Diego Activist Citizens) is a group of Sierra Club Volunteers who are looking to prioritze public transportation in the 2019 edition of the Regional Transportation Plan.
Are you interested in volunteering your time to be a part of this program?
Be part of the movement.

---
---
Lawsuit Challenges San Diego County's Sprawl-promoting Climate Plan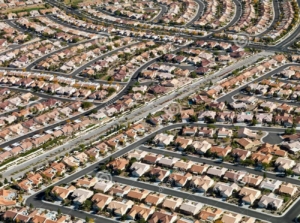 On March 19, the Sierra Club filed two lawsuits challenging the County of San Diego's latest iteration of its Climate Action Plan, which again fails to set forth concrete, enforceable measures that adequately reduce the climate change impacts of development in the county. The lawsuit alleges that the Climate Action Plan relies too heavily on carbon credit programs located outside of the county, stating that San Diego officials will not be able to survey and enforce the authenticity of these credits and therefore does not actually achieve confirmable emissions reductions.

---
---
$70 to Enter a National Park? Say NO!
Good news! Sec. Zinke is backing down from his exorbitant national park fee increase.
Due to overwhelming opposition to the proposed park fee hike, it's not happening! Tweet now to share the good news & keep parks accessible to all.  Read Here about this important update!
______________________________
Instead of keeping our parks accessible to all, the Trump administration wants to increase park fees by more than double, while making it easier and cheaper for the fossil fuel industry to drill. Say no way! Read More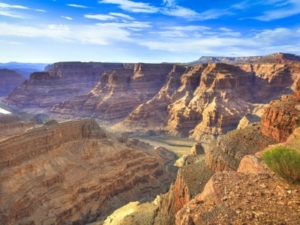 ---
---
Looking to get active?  Want to help protect our natural world and communities?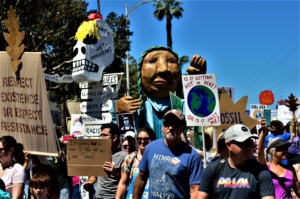 Let us help you find your perfect volunteer opportunity.  Just fill out our volunteer form HERE and one of our Coordinators of Volunteers will get right back to you and get you going!
---
---
GET ACTIVE !
---
---
Seals Pupping Season Walk & Talk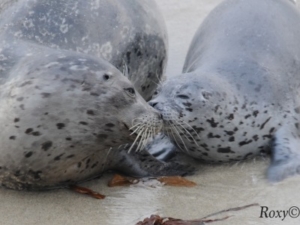 Saturday, April 28, 2:00 pm
Mangelsen – Images of Nature Gallery
7916 Girard Avenue
La Jolla 92037
The mother seals are having their babies!
Join us for an unforgettable Talk on Seal Biology and Behavior followed by a short Walk to Casa Beach to see the Seals.
Register HERE
Presented by Seal Society of San Diego Sierra Club.
---
---
Call for Executive Committee Nominations
The Sierra Club San Diego Nominating Committee is seeking Chapter members to run for the Chapter Executive Committee (ExCom) in the 2018 Election. The committee seeks a diverse pool of candidates, balanced in terms of gender, ethnicity, and geography. The Sierra Club San Diego membership will elect three Executive Committee members in 2018.  Nominations are due May 1, 2018.
The ideal candidate for the San Diego Chapter Executive Committee is an experienced, effective leader who has a clear vision for the Chapter's future and a proven capacity to work with people to achieve goals and resolve problems.

---
---
---
---
HiSierran Newsletter Online – Click HERE
---
---
SUPPORT THE SIERRA CLUB
---
---
SALE – SAVE 50% ON ALL CALENDARS
2018 Sierra Club Calendars

Wilderness Wall Calendar  Member Price $13.45  NOW $6.70

Engagement Desk Calendar Member Price  $14.35   NOW $7.15

---
---
Go Green with Reusable Shopping Bags & Waterbottles

Stop using single-use grocery bags and water bottles and show your support for the Sierra Club at the same time.
Grocery Tote Bags, Set of 2 – $5
Stainless Steel Water Bottle – Regular Price $12, Sale $9

---
---
Visit the Sierra Club Store for great prices on backpacks, bags, caps, water bottles, travel mugs, coloring books and other great items.
---
---
Help Support the San Diego Chapter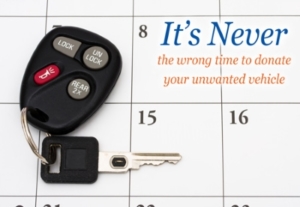 It's never a bad time to donate your car/boat/motorcycle and you may qualify for a 2018 tax deduction!.
---
---
Join Sierra Club San Diego on an outing – where do you want to go? The choice is yours!