Message about Coronavirus/COVID-19
Join more than 15,000 members in Imperial and San Diego Counties.
2020 Election Message
The November 3rd election this year will be important if we are to continue our success in protecting our communities, our well-being and our environment. You can find our candidate endorsements by going to our Political Committee page, then click on Endorsements.
---
---
Get Involved: Join SANDAC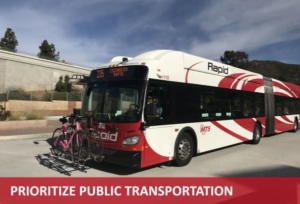 SANDAC (San Diego Activist Citizens) is a group of Sierra Club Volunteers who are looking to prioritze public transportation in the 2019 edition of the Regional Transportation Plan.
Are you interested in volunteering your time to be a part of this program?
Be part of the movement.

---
---
Looking to get active? Want to help protect our natural world and communities?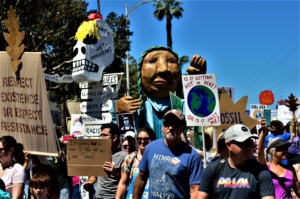 Let us help you find your perfect volunteer opportunity. Just fill out our volunteer form HERE and one of our Coordinators of Volunteers will get right back to you and get you going!
---
---
2018 Annual Report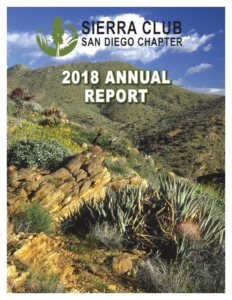 ---
---
Join Sierra Club San Diego on an outing – where do you want to go? The choice is yours!
David Grubb
2019-12-17T14:34:12-08:00
The Sierra Club San Diego sponsors hundreds of outings and trips each year. They vary widely in type and difficulty--the choice is yours!