Message about Coronavirus/COVID-19
Join more than 15,000 members in Imperial and San Diego Counties.
2021 Sierra Club Calendars
Order Today!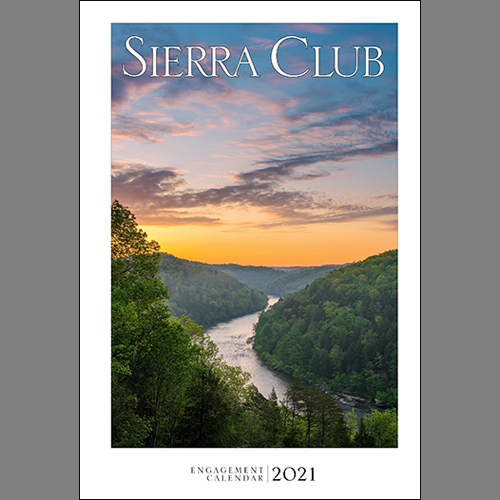 2021 Sierra Club Engagement Desk Calendar
One of the most popular desk calendars ever published, featuring fifty-seven full-color photographs. Fifty four one-week at-a-glance pages with grids for notes and appointments; plus additional pages for notes, addresses, phone numbers, etc., and 2019 & 2021 calendars. 9 1/4″ x 6″ opens to 9 1/4″ x 12″.
Club Members get 10% off!
Price: $14.35 – $15.95
Help Support the San Diego Chapter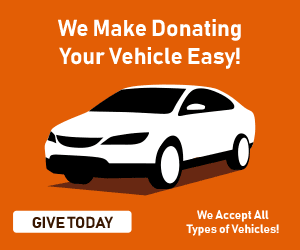 It's never a bad time to donate your car/boat/motorcycle and you may qualify for a tax deduction!.
---
---
Read the Chapter's latest HiSierran Newsletter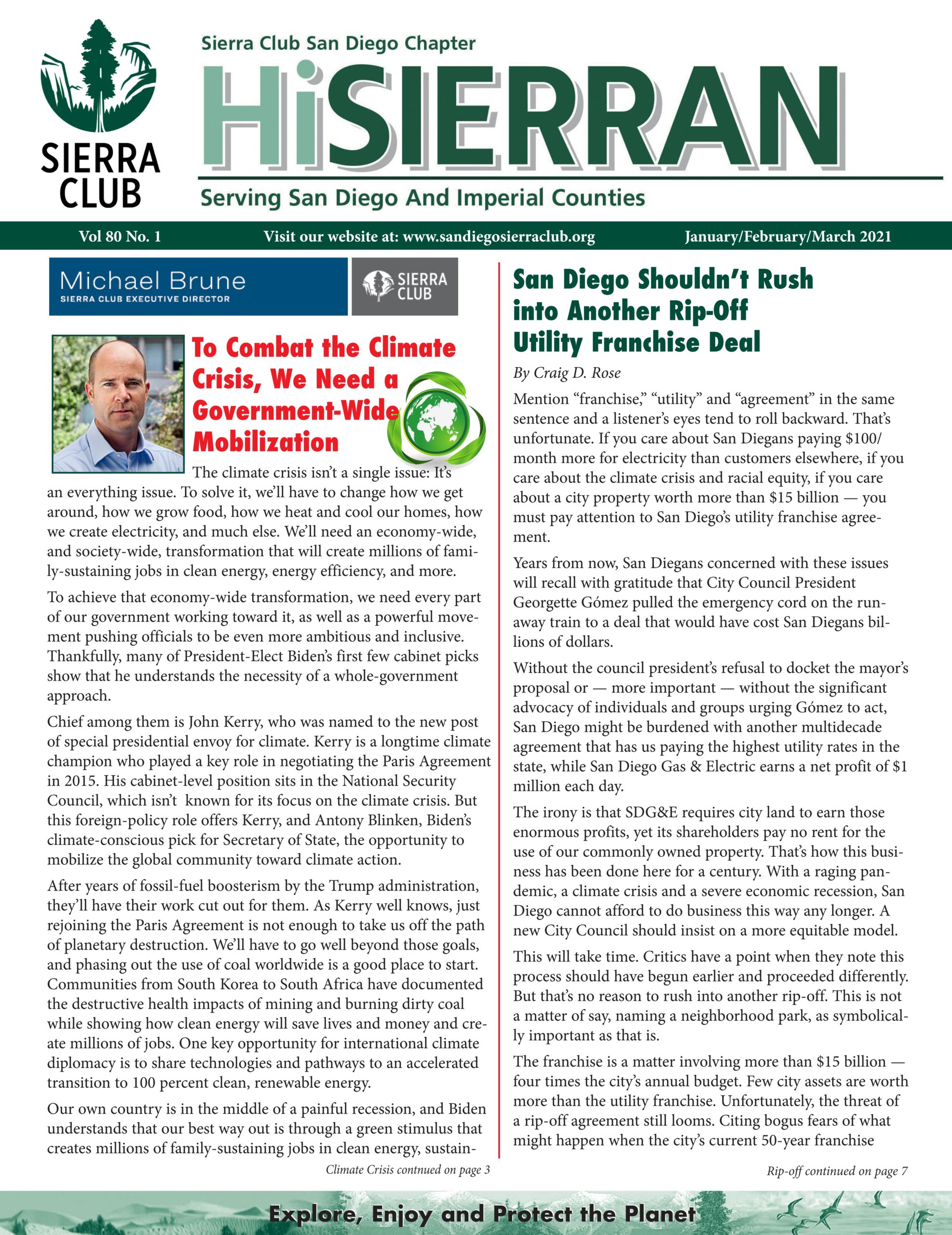 ---
---
Join Sierra Club San Diego on an outing – where do you want to go? The choice is yours!
David Grubb
2019-12-17T14:34:12-08:00
The Sierra Club San Diego sponsors hundreds of outings and trips each year. They vary widely in type and difficulty--the choice is yours!