Take our Membership Survey HERE.  

Your opinions are important to us.
---
---
UPCOMING ACTIVITIES AND EVENTS
---
---
2018 Whale Watching Trip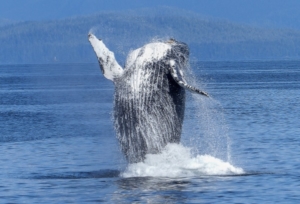 A Benefit Event for Sierra Club San Diego
Sunday, January 14, 2018   10:00 AM – 1:00 PM
Adult $55.00   Child (6-13yrs) $30.00

---
---
Free Movie Night – Friday, January 12 at 6:30 p.m.
The United States of ALEC: A Follow Up
Bill Moyers hosts this exposé of the American Legislative Exchange Council, a secretive organization whose members are state legislators, corporate representatives, and corporate lawyers and lobbying firms, but which claims to be a non-profit organization and a "non-partisan public-private partnership" whose mission is "educational".

---
---
2018 Wilderness Basics Course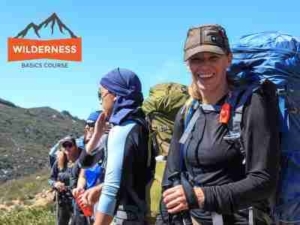 The Wilderness Basics Course is a hiking and backpacking course offered once a year. Starting in January, students attend lecture classes every Tuesday night for ten weeks and explore San Diego County with a Day Hike and four Weekend Outings – a Car Camp, a Mountain/Desert Backpack, a Land Navigation Backpack and a Snow Backpack.
Registration is now open for the
2018 Wilderness Basics Course

---
---
2017 Cross-country Ski Trip to Bear Valley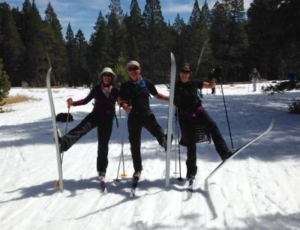 Join us in Bear Valley for our annual New Year cross-country ski trip from December 27-31. Bear Valley features world class cross-country skiing, an alpine ski resort and backcountry skiing.

---
---
IN THE NEWS…
---
---
Action Alert: Safari Highlands Ranch Development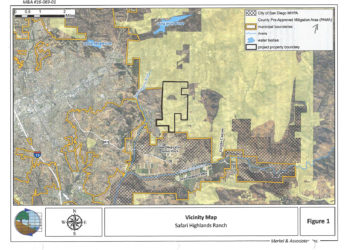 Safari Highlands Ranch is a proposed new development to be located north of the San Diego Zoo Safari Park and east of existing homes in the San Pasqual Valley. The plan calls for 550 sprawling homes to be built in this pristine biological habitat.  A Draft Environmental Impact Report (DEIR) has been released and your comments are welcomed.
Voice your opinion by writing a letter or email by January 2, 2018.

---
---
Sierra Club Joins With Conservation Groups to Challenge the Border Wall Construction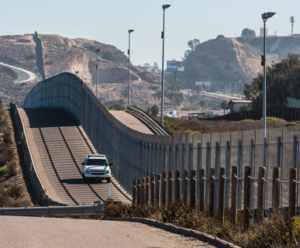 On September 14, a coalition of national conservation groups including Defenders of Wildlife, Sierra Club and Animal Legal Defense Fund filed suit against the Department of Homeland Security (DHS) challenging border wall construction activities that threaten wildlife and public lands in San Diego and Imperial Valley, California.

---
---
Looking to get active?  Want to help protect our natural world and communities?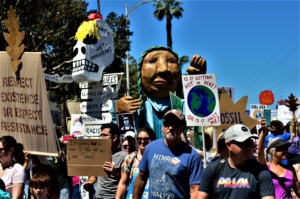 Let us help you find your perfect volunteer opportunity.  Just fill out our volunteer form HERE and one of our Coordinators of Volunteers will get right back to you and get you going!
---
---
HiSierran Newsletter Online – Click HERE
---
---
$70 to Enter a National Park? Say NO!
Instead of keeping our parks accessible to all, the Trump administration wants to increase park fees by more than double, while making it easier and cheaper for the fossil fuel industry to drill. Say no way! Read More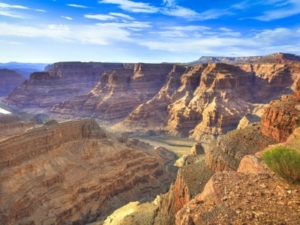 ---
---
SUPPORT THE SIERRA CLUB
---
---
2018 Sierra Club Calendars
Wilderness Wall Calendar  Member Price $13.45

Engagement Desk Calendar Member Price  $14.35 
---
---
Send your holiday best wishes with Holiday Greeting Cards from the Sierra Club.

Choose from Winter Birds 2 Holiday Cards or Winter Wildlife Holiday Cards
You will receive Twenty assorted 5″ x 7″ holiday cards (5 each of 4 designs) plus envelopes in a decorative box.
The

Yosemite assortment has SOLD OUT

– we are sorry for any inconvenience.  

We will not be able to restock for 2017.
---
---
Visit the Sierra Club Store for great prices on backpacks, bags, caps, water bottles, travel mugs, coloring books and other great items.
---
---
Help Support the San Diego Chapter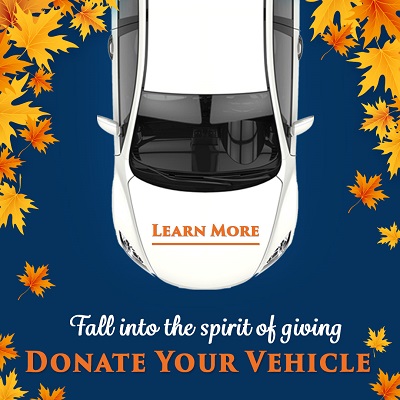 Donate your car/boat/motorcycle during the Season of Giving, and you may qualify for a 2017 tax deduction!.
---
---
Join Sierra Club San Diego on an outing – where do you want to go? The choice is yours!