TAKE ACTION!
---
---
Chapter Membership Meeting




Saturday, May 18 – 10:30 am – 12:00 Noon


Dickinson Family Center (Otto Center)
2920 Zoo Drive, San Diego 92101
Member meeting for those interested in learning more about the San Diego Chapter. Meet Chapter leaders and hear about our latest conservation campaigns, outings programs and activities, or just how to get more active and do your part for the environment.
Find out what Sierra Club San Diego is all about. From conservation to politics, hikes, backpacking and social events, we have so much for you to explore!

---
---
Help Support the San Diego Chapter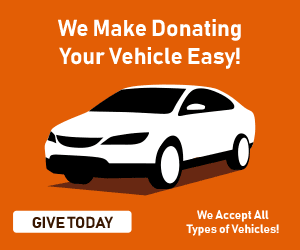 It's never a bad time to donate your car/boat/motorcycle and you may qualify for a tax deduction!.
---
---
Looking to get active? Want to help protect our natural world and communities?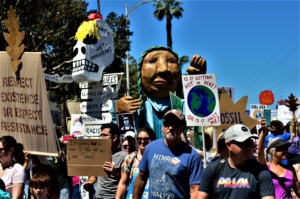 Let us help you find your perfect volunteer opportunity. Just fill out our volunteer form HERE and one of our Coordinators of Volunteers will get right back to you and get you going!
---
---
Get Involved: Join SANDAC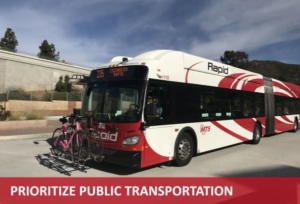 SANDAC (San Diego Activist Citizens) is a group of Sierra Club Volunteers who are looking to prioritze public transportation in the 2019 edition of the Regional Transportation Plan.
Are you interested in volunteering your time to be a part of this program?
Be part of the movement.

---
---
GET ACTIVE !
---
---
Free Movie Screening – "Children's Pool"
Open to the Public
Saturday, May 18th – 2:30pm
Dickenson Family Center
2920 Zoo Drive (San Diego Zoo)
San Diego, CA 92101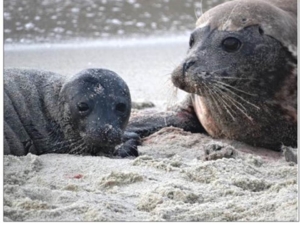 Attend a special screening of Toby Gad's production of "Children's Pool". This documentary presents the history, the controversy about the use of the beach, and the beauty of the Pacific Harbor seals in La Jolla.
The event will begin with a brief introduction, followed by the screening of the film and the opportunity for questions.

---
---
2019 Awards Dinner Celebration
Saturday, May 4, 2019


Our Environmental Heritage
---
---
---
---
SUPPORT THE SIERRA CLUB!
---
---
Show Your Support for the Sierra Club with this John Muir ball cap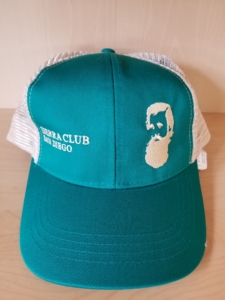 Econscious organic/recycled ball cap with John Muir silhouette and Sierra Club San Diego.
70% certified organic cotton, 30% recycled polyester with adjustable closure.
Looking for that special gift? Check out the Chapter's online store where you can find all sorts of great items for everyone in the family show your support for the Sierra Club at the same time.


---
---
Visit the Sierra Club Store for great prices on backpacks, bags, caps, water bottles, travel mugs, coloring books and other great items.
---
---
---
---
Join Sierra Club San Diego on an outing – where do you want to go? The choice is yours!