TAKE ACTION!
---
---
Member Orientation Meeting
Saturday, June 30
1 PM – 2:30 PM
Chapter Office

Member orientation meeting and those interested in learning more about the San Diego Chapter conservation, outings and activities, or just how to get more active and do your part for the environment. No experience needed. We will help you get the most out of your membership. 
Find out what Sierra Club San Diego is all about. From conservation to politics, hikes, backpacking and social events, we have so much for you to explore!
---
---
Get Involved: Join SANDAC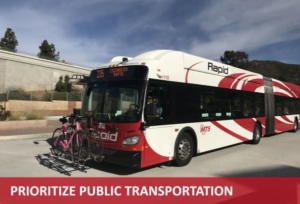 SANDAC (San Diego Activist Citizens) is a group of Sierra Club Volunteers who are looking to prioritze public transportation in the 2019 edition of the Regional Transportation Plan.
Are you interested in volunteering your time to be a part of this program?
Be part of the movement.

---
---
Lawsuit Challenges San Diego County's Sprawl-promoting Climate Plan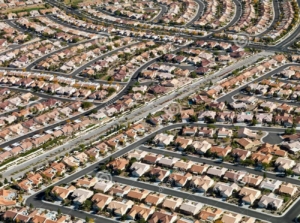 On March 19, the Sierra Club filed two lawsuits challenging the County of San Diego's latest iteration of its Climate Action Plan, which again fails to set forth concrete, enforceable measures that adequately reduce the climate change impacts of development in the county. The lawsuit alleges that the Climate Action Plan relies too heavily on carbon credit programs located outside of the county, stating that San Diego officials will not be able to survey and enforce the authenticity of these credits and therefore does not actually achieve confirmable emissions reductions.

---
---
Looking to get active?  Want to help protect our natural world and communities?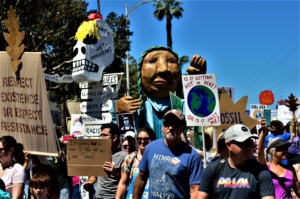 Let us help you find your perfect volunteer opportunity.  Just fill out our volunteer form HERE and one of our Coordinators of Volunteers will get right back to you and get you going!
---
---
HiSierran Newsletter Online – Click HERE
---
---
GET ACTIVE !
---
---
2018 ELECTIONS
---
---
End your dependence on fossil fuels!
Sierra Club Solar Seminar
Attend a solar seminar to learn about solar technology, battery integration and financial benefits.  Have your solar questions answered by nationally certified energy practitioners.
Be part of the solution by joining the solar energy revolution.
A partnership between Sierra Club San Diego and Sullivan Solar Power
Safeguard Our San Diego Countryside!
Circulate and Sign the Initiative
The San Diego Chapter has endorsed this important initiative to preserve the character and integrity of the region's countryside. The initiative would impose a voter approval requirement for County General Plan amendments that increase residential density in semi-rural and rural areas, with certain exceptions, and would enact other policies that support sound land use planning.
---
---
---
---
SUPPORT THE SIERRA CLUB
---
---

70th Anniversary


Awards & Gala Celebration
Celebrating 70 Years of Environmental Protection and Leadership
Join us as we honor those who have contributed their time and effort to protecting the environment.
Saturday, June 9, 2018
Flow Dinner Reception & Silent Auction 6:00 pm
Get a Sneak Peek at our Auction Items HERE
Program 7:30 pm
Deserts & Coffee 9:00 pm
Hilton Harbor Island Hotel
1960 Harbor Island Drive, San Diego 92101


---
---
Go Green with Reusable Shopping Bags & Waterbottles

Stop using single-use grocery bags and water bottles and show your support for the Sierra Club at the same time.
Grocery Tote Bags, Set of 2 – $5
Stainless Steel Water Bottle – Regular Price $12, Sale $9

---
---
Visit the Sierra Club Store for great prices on backpacks, bags, caps, water bottles, travel mugs, coloring books and other great items.
---
---
Help Support the San Diego Chapter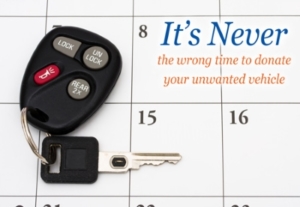 It's never a bad time to donate your car/boat/motorcycle and you may qualify for a 2018 tax deduction!.
---
---
Join Sierra Club San Diego on an outing – where do you want to go? The choice is yours!