Sprawl Costs Us All
---
---
Announcing Sierra Club's New Executive Director
---
---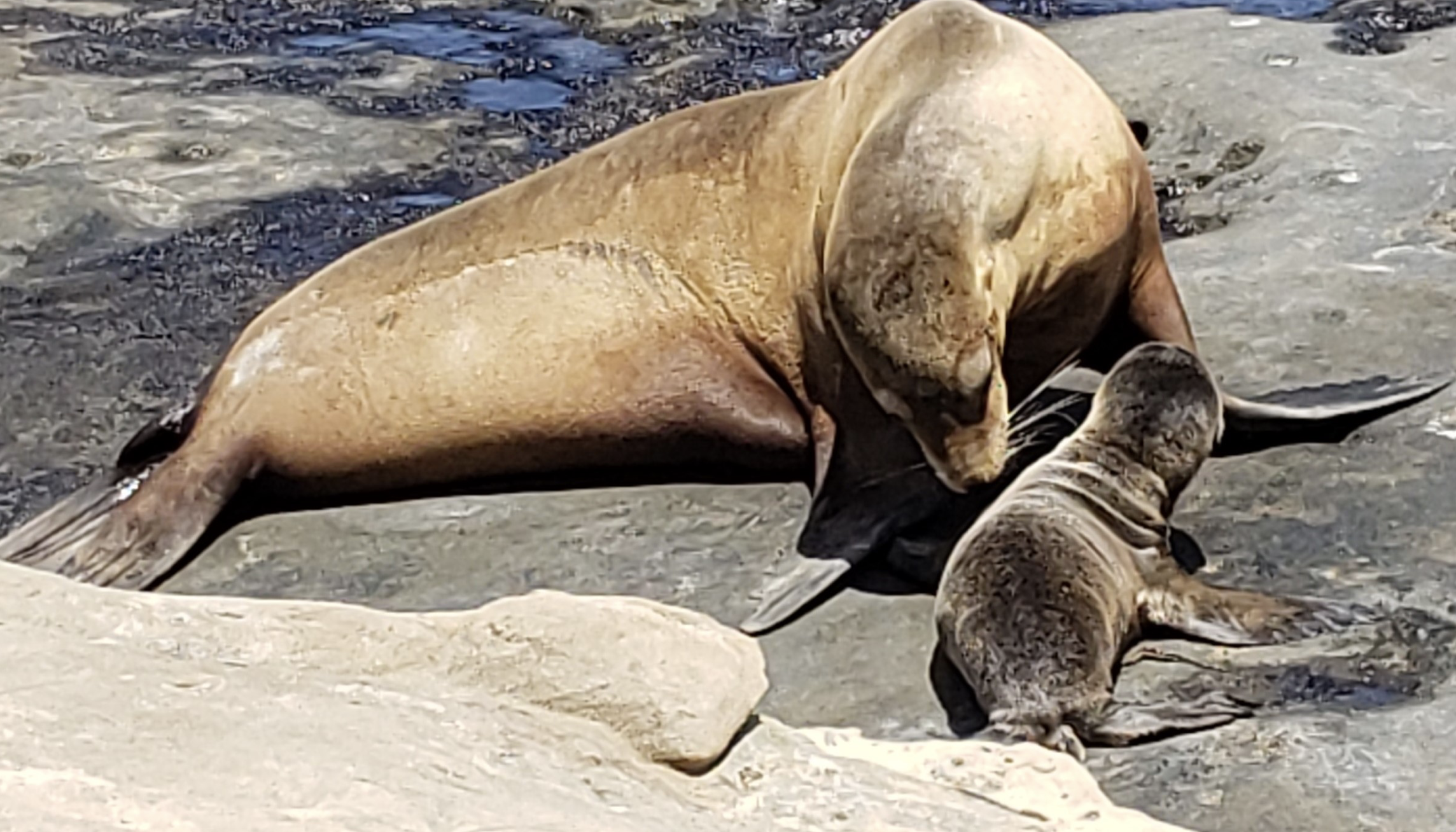 WE WON
On April 8, the California Coastal Commission approved the annual closure of Pt. La Jolla and most of Boomer Beach May 1 to October 31, for the sea lion pupping season. The Sierra Club Seal Society presented the science and expert testimony to achieve this significant goal. But our work has not ended. The Coastal Commission agreed with the Club that a long term management plan was needed to adress the harassments that take place when the site is open. Our next steps will be to ensure rthe management plan is the best to protect this natural wonder. We also need volunteers to help us as we conduct counts of mothers and pups during the closure and help educate visitors. You can volunteer HERE.
Looking to get active? Want to help protect our natural world and communities?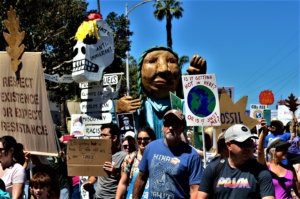 Let us help you find your perfect volunteer opportunity. Just fill out our volunteer form HERE and one of our Coordinators of Volunteers will get right back to you and get you going!
---
---
Read the Chapter's latest HiSierran Newsletter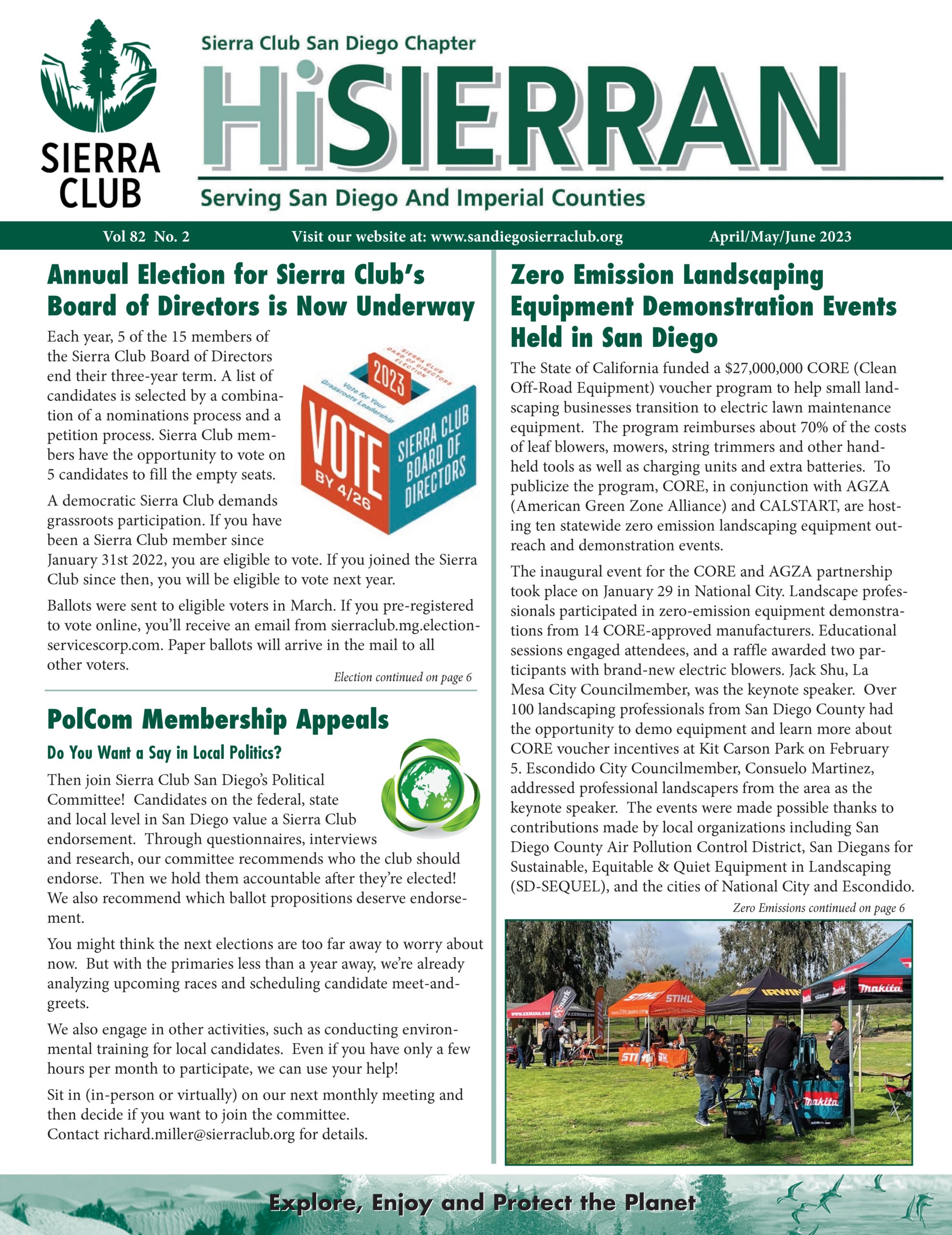 ---
---
Help Support the San Diego Chapter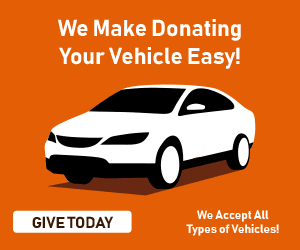 It's never a bad time to donate your car/boat/motorcycle and you may qualify for a tax deduction!.
---
---
Join Sierra Club San Diego on an outing – where do you want to go? The choice is yours!
David Grubb
2019-12-17T14:34:12-08:00
The Sierra Club San Diego sponsors hundreds of outings and trips each year. They vary widely in type and difficulty--the choice is yours!
Share This Story, Choose Your Platform!